ANNOUCEMENTS:
Our Forum is Bilingual –
Make your entries in your preferred language! Click the topic of your interest and "Subscribe" to the topic to receive notifications of new entries of the topic.
NOTE: To participate in this forum you must be over 15 years old and have your own email account. This is an educational forum so all contents will be monitored for appropriateness of language and contents. All posts will go live once approved by our Forum Moderators. Please be patient that this may take up to 24 hours.
*All Participants under 18 will need to submit a Parental Consent Form before participating.
Live Chat IN ENGLISH:
If you are a non-native, practice your English speaking in a relaxed environment. If you are native speaker, please join us for some cultural exchange! The purpose of these chats are to connect with people and share information, thoughts and ideas. And most of all to have FUN!
All levels are welcomed.
Session Name: LIVE CHAT ENGLISH 1
General Topic: Introducing yourself/About your summer
Date: Sunday, September 11, 2022
Time: 9:00 – 9:45 AM (EST)
*Max participants in one session will be 10.
Cost: $10
LIVE CHAT IN JAPANESE will be held on Sunday, October 2, 2022!
If you are under 18 and want to Register for the forum click here to sign the consent form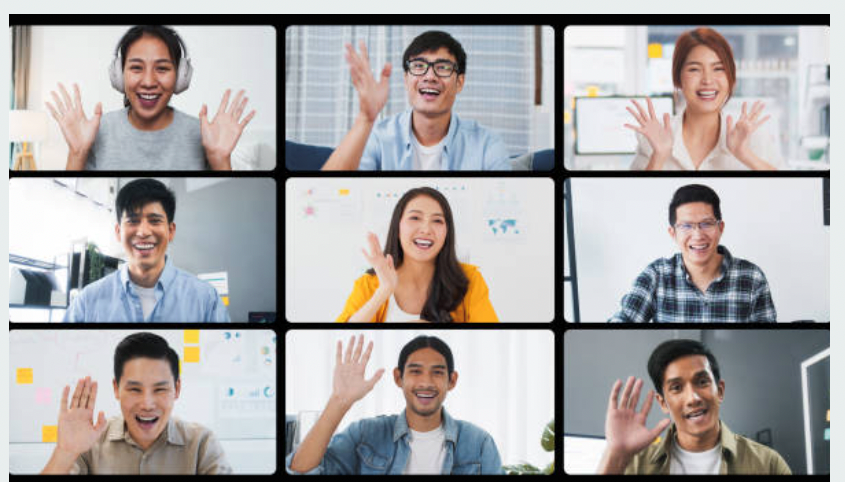 第1回(FIRST SESSION)
NVOT:
Self -Introduction(①Name、②Grade、③Town you live、④How you get to school、⑤Siblings)
Tell us about the your favorite place at your school.
Extra Challenge:Tell us why you like that place, what do you do at that place, etc...
星槎:
自己紹介(①名前、グループ名、②学年、③住んでいる町、④通学手段)
NVOT高校の投稿へのコメント
グループが学校で一番好きな場所を教えてください。
Extra Challenge:どうしてその場所が好きなのか、その場所で何をするのが好きなのかを教えてください。
NVOT&星槎:
Examples of Videos & Images: Post self-introduction videos, images of your favorite place at school, self-introduction video at your favorite place at school.  
ビデオ・画像例:好きな場所で画像、自己紹介のビデオ、好きな場所での自己紹介ビデオ等を入れてみよう。
This topic was modified 10 months ago 4 times by
Commubridge
Topic starter
Posted : 02/12/2022 8:14 pm
はじめまして。わたしの名前はマリアです。わたしは、9年生です。わたしは、オールドタッパンにすんでいます。
スクールバスで学校に行きます。お兄さんが一人います。
わたしの学校で一番好きなところはとしょかんです。ソファが好きです。
Nice to meet you.  My name is Maria.  I'm in the 9th grade.  I live in Old Tappan, NJ.
I take the school bus to school.  I have an older brother.
My favorite place to hang out at school is the library.  I love the sofas there.
Topic starter
Posted : 02/12/2022 9:06 pm
Nice to meet you Maria. We have 5 members in our group: Taro YAMADA, Kaili YAMAMOTO, Masahiro TOGA, Masaki KIMURA, and Kyoko OGAWA.  Our group's name is MOON.  We are in the 8th grade.  Taro and Kaili live in Aobadai, Masahiro and Masaki live in Honmoku, and Kyoko lives in Isogo.  We go to school by bus and train.
Your library sofa is very nice!
Our favorite place at school is "Getabako."  We meet our friends there.
はじめまして。私たちのグループは5名です。山田たろうさん、山本かいりさん、戸賀まさひろさん、木村まさきさんと小川きょうこさんです。私たちのグループ名はMOONにしました。みんな満月が大好きだからです。私たちは中学2年生です。青葉台、本牧、磯子にそれぞれ住んでいます。電車とバスを使って通学しています。
NVOT高校の図書館のソファ、素敵ですね!
私たちの学校で一番好きな場所は下駄箱です。毎朝、下駄箱で友達とおしゃべりをするのが楽しいからです。
Topic starter
Posted : 02/12/2022 9:23 pm